Built on a desire to help British expats and French inpatriates with their complex legal and financial needs, Daniel Butcher – an "Assurance Vie" specialist who is qualified in International Family Law and previously worked for AXA France as a QROPs inspector – created DTB Wealth Management in April 2018. DTB Wealth Management is part of the Via Network, a "Conseil en Gestion de Patrimoine" (CGP), which supports British expats living in France and French inpatriates returning from the UK.
CGP, is a "profession libérale" exercised by notaires, chartered accountants, lawyers and real estate agents. Our team is officially qualified in these areas, so we are recognised experts in tax, legal, social, financial, insurance, banking and real estate matters. Our company is run by British expats, who are also French, having been educated and working in France for most of their lives while evolving alongside the British community.
The team's French qualifications and native British sensibility offer a unique fusion of knowledge and know-how of the languages, structures and cultures of both France and the UK, which is highly valuable and advantageous for our clients.  DTB Wealth Management knows both systems inside out, which means we can find the best financial solutions you, our esteemed clients.
DTB Wealth Management's incomparable business model has been designed to empower you with the most lucrative legal and financial solutions. Our extensive experience means they are customised and perfectly aligned according to your needs and circumstances – past, present and future – in France and the UK.
While we operate independently, we work with tried-and-tested partners in finance, banking, insurance, real estate, pension schemes and QROPs. You can be assured that we could only connect you with the very best.
With offices all over France, we offer a local, personalised service wherever you are, along every step of your journey.
We have a deep understanding of how the British community lives in France. While many British people have resided in France for years, often their assets are still in the UK and they do not have enough understanding of the French system to move them across.
While we're qualified to advise high-net-worth individuals with their legal, tax and wealth management strategies, we're also able to help anyone in the expat community who needs help managing legal and financial matters.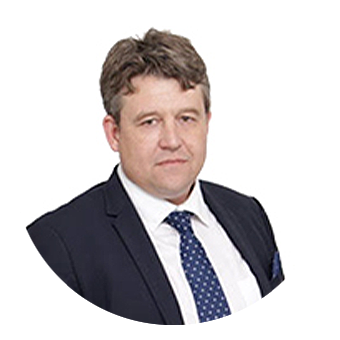 Daniel BUTCHER
Daniel is a British expat who has lived in France for more than 35 years. He has a level 7 diploma in International Wealth Management and a law degree in cross-border inheritance and family law. After 15 years working as an executive for AXA France, managing their QROPS and 550 clients, he decided to change his life. He qualified as a CGP and set up DTB Wealth Management.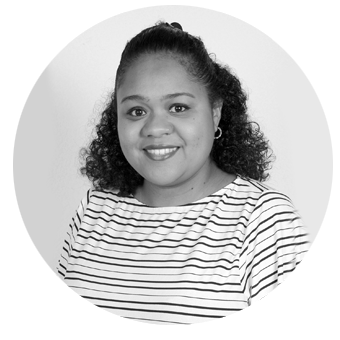 Marie Melissa LEBER
Backoffice Manager
Melissa is DTB's backoffice manager. She is from Mauritius, She moved to France in 2018. In Mauritius, she studied Political Science, specialised in media and communication at the University of Mauritius. She joined DTB in 2020.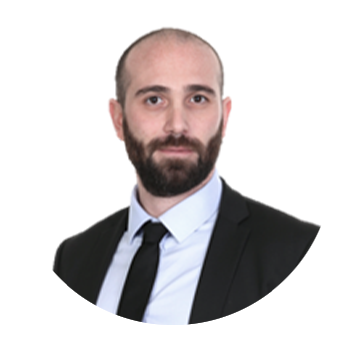 Manuel VILLANUEVA
Manuel Villanueva is Daniel's associate and one of the main shareholders of VIA. He is a qualified French notaire and has been a CGP for 12 years. He is also a university corporate law professor and tutored Daniel at Toulouse Law school, which is where they met.