If you are a British expatriate, or a French inpatriate in France and require legal guidance – from wealth management to tax exemption solutions and pensions advice – our expertise will offer you first-class solutions.
DTB Wealth Management and the VIA Group network have joined forces to create the ultimate advisory service to British expatriates and French inpatriates returning to France. 
We belong to a specific profession in France called Conseil en Gestion de Patrimoine (CGP). This means that we are highly qualified and regulated to provide analyses and solutions across financial, legal, social and real estate matters. Our team includes notaires and consultants who have at least a master's degree (or Bac +5) in family and notarial international law. 
Because we are totally independent, we offer unbiased recommendations on a broad range of investment opportunities and we'll give you full, hands-on support every step of the way. We are experts at navigating the legal quirks and hurdles of French administration – particularly if you are transferring assets from the British system.
We can help you repatriate your UK Pension schemes in the Eurozone and we specialise in QROPS solutions dedicated to French expats.
The consultancy is run by British expats who have lived most of their lives in France, with a completely bilingual team.
This combination of personal and cultural experience of France and the UK, combined with our high-calibre CGP credentials, means we are uniquely positioned to provide you with the serious and carefully-crafted solutions you need.
Resolving our clients' problems in France, no matter how complex, is what we excel at.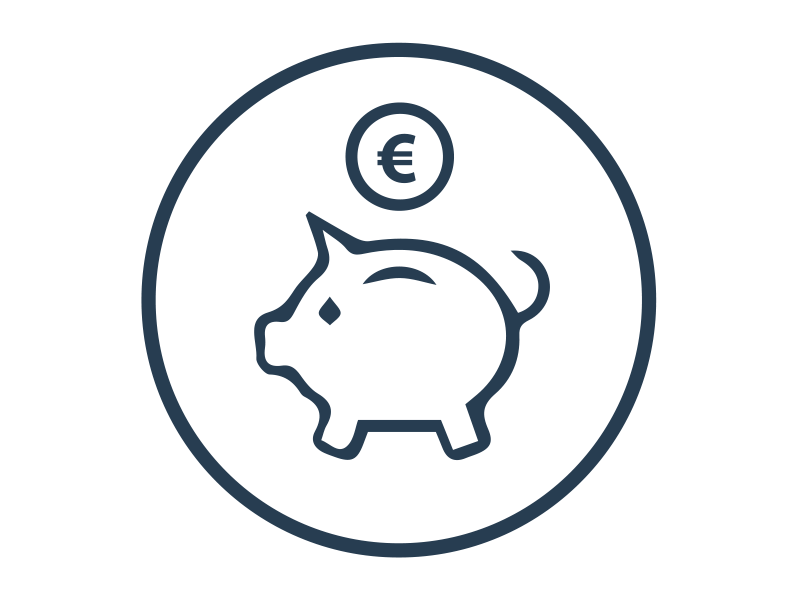 Financial Advice
Assurance vie, securities, equity saving plans & asset management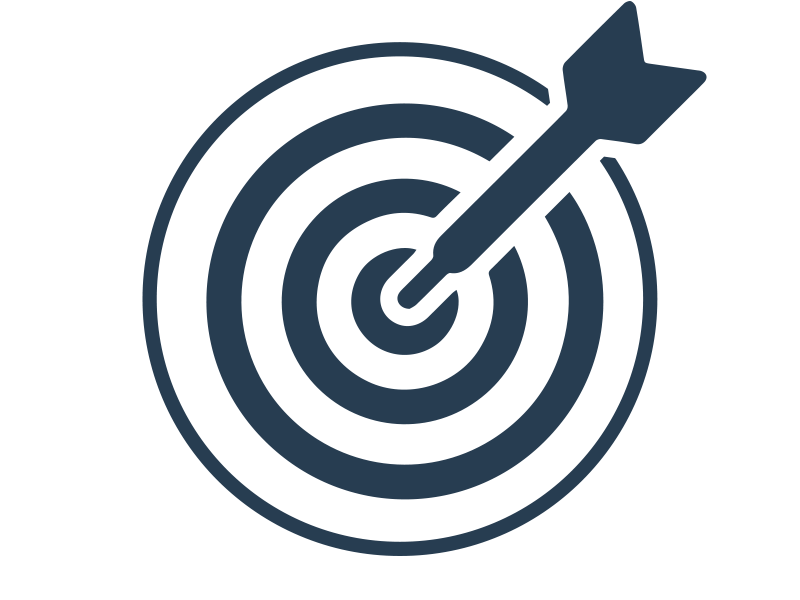 Pension Planning
Repatriation of pensions to Qualifying Recognised Overseas Pension Scheme (QROPS) or International Self-invested Personal Pensions (ISIPPs) and succession planning.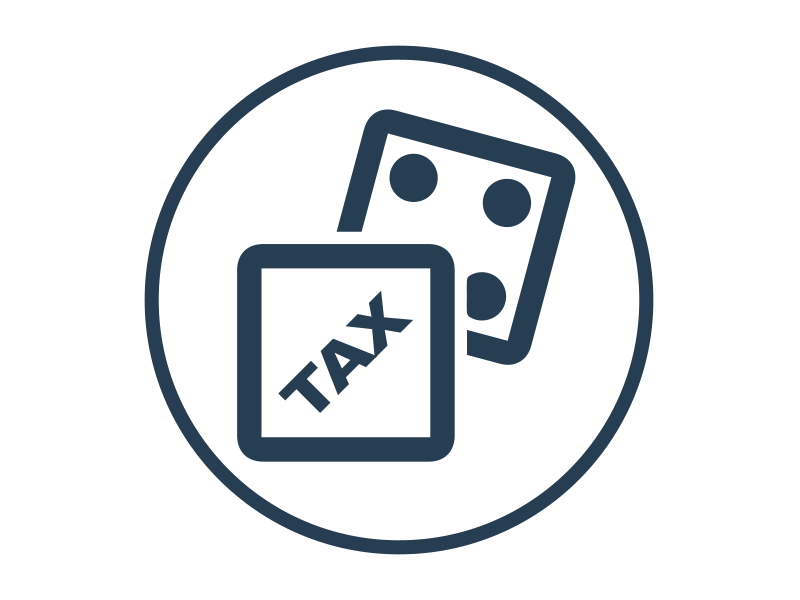 Tax Guidance
Tax exemption analysis, personal income tax, benefits and property wealth tax.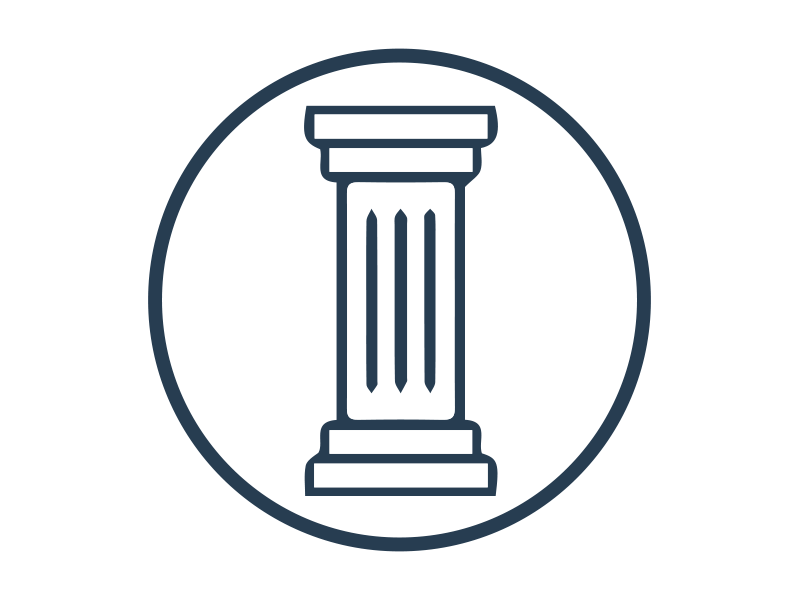 Legal Procedures
Drafting wills and understanding matrimonial regimes.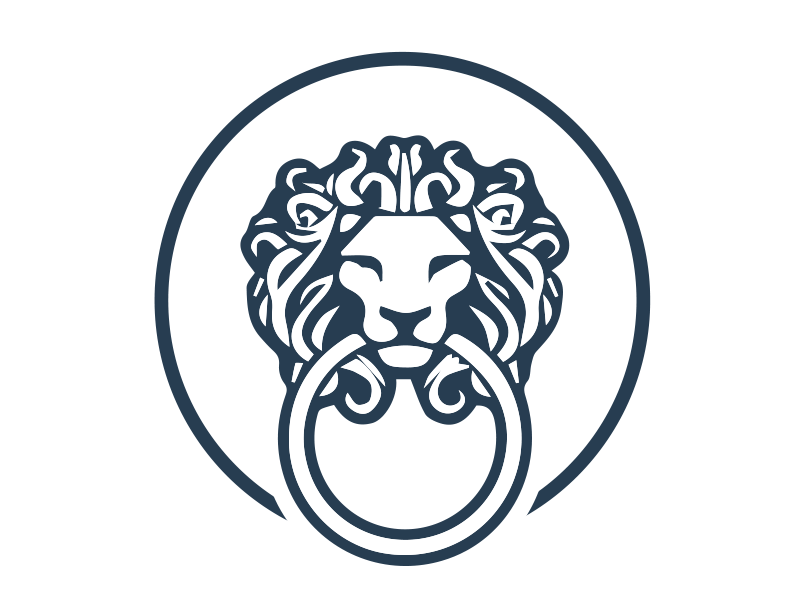 Property & Mortgages
Asset development, leaseback, mortgage brokerage or property sales.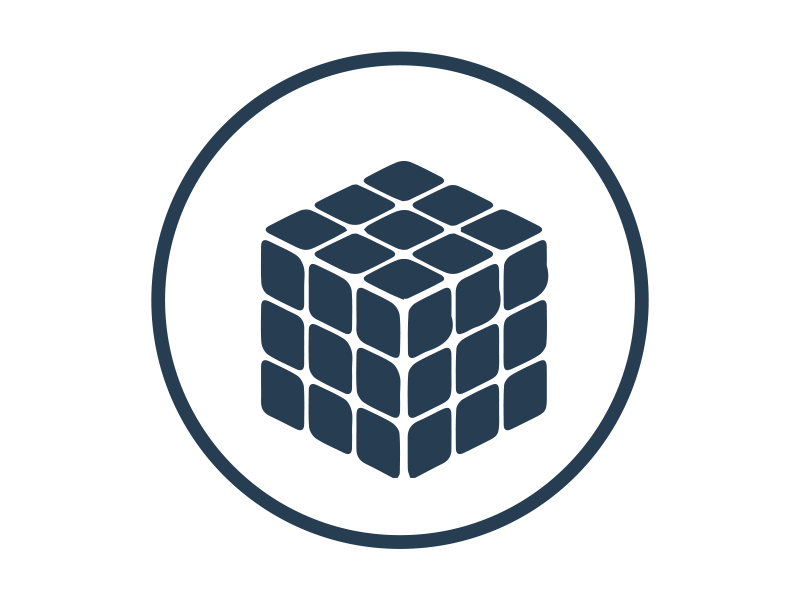 General Matters
Resident permits, mutuelle (top-up insurance) advice, house insurance and so on.
Whether you want to generate income, fund a passion project or pass your wealth on to the next generation, by working with us you can concentrate on building your new life in France, safe in the knowledge that our experts are focused on your individual matters. We relish a challenge – no matter how big or small – and take pride in the timely and excellent results we achieve for our clients.
I am extremely happy that I chose Daniel Butcher as the financial adviser to arrange the transfer of my UK pension to France.
He is perfectly bilingual and understands well the tax and regulatory requirements of both countries.
Moreover, his personal style and dedication to the task have been outstanding.
He has always been available for me and he meets his commitments reliably whilst clearly communicating with me on any issues or obstacles that had to be overcome. I recommend him most strongly.
Daniel Butcher kindly helped me in transferring my UK pension to a QROPS. 
I had worked with Daniel in the past as he had already helped me in transferring a smaller fund to France where I now reside.
I find him easy to work with and he makes sure to take time to explain the different steps in the process and is always there to answer any questions.
He also knows the French and the UK tax and pension systems very well.
Our permanent move from the UK to France took almost 4 years to complete. We were in touch with Daniel for much of that time. I am from a Financial Services background myself & found his knowledge & expertise on both markets invaluable.
He delivered tailored advice to meet our specific financial needs. In addition he passed on very useful advice on other matters such as Healthcare, Will planning & even Pet Insurance. His manner is engaging, reassuring & measured. There are very real differences between the UK & French regimes. In particular managing timescales. In our opinion professional advice is required. In summary we would fully recommend Daniel to look after your interests both pre & post sale.
Assets Under Management (AUM)
€45million AUM and VIA NETWORK (€300million AUM)
More than 9000 Assurance Vie Policies opened in 20 years
300 Providers in all fields all over Europe, no exclusivity with any one of them
DTB more than 350 clients // VIA 3000 clients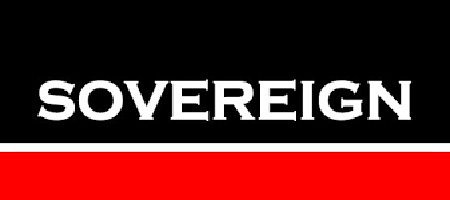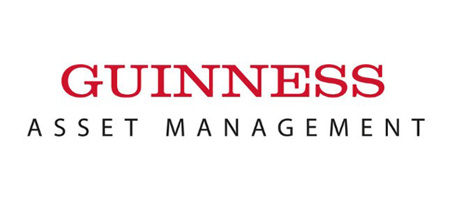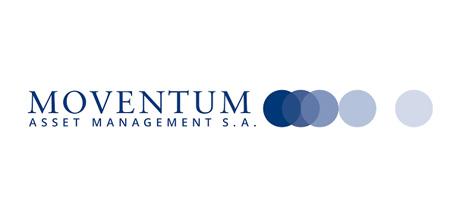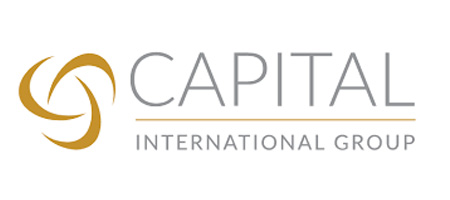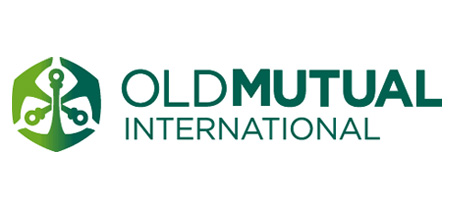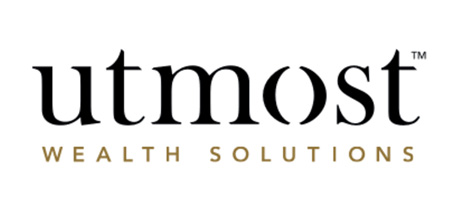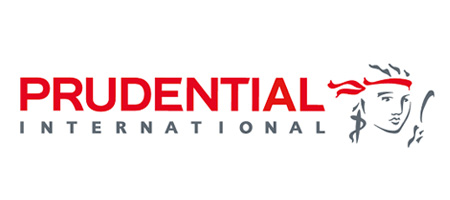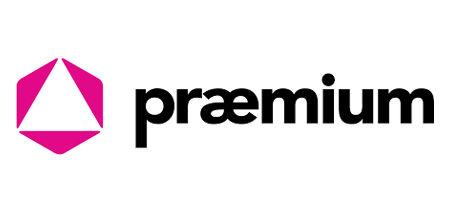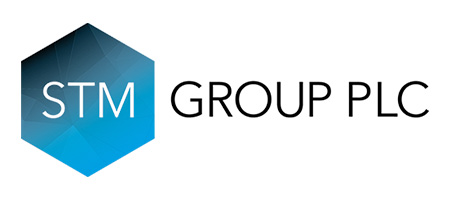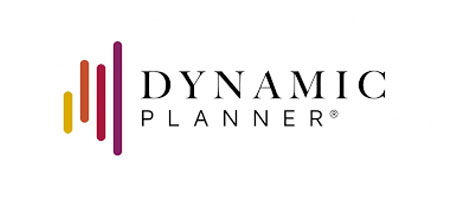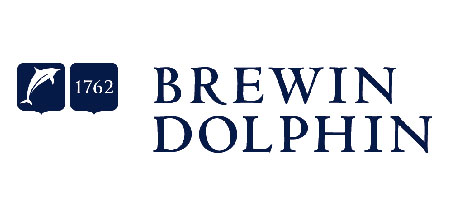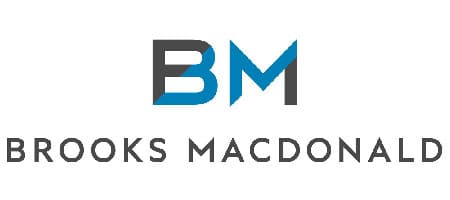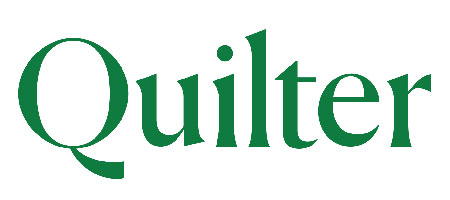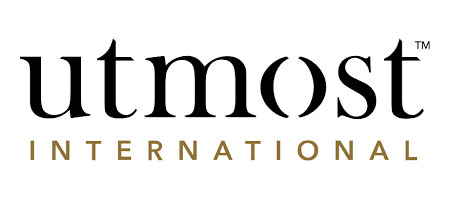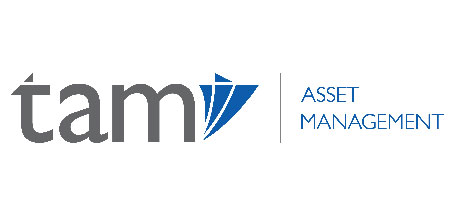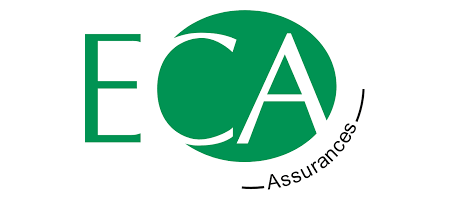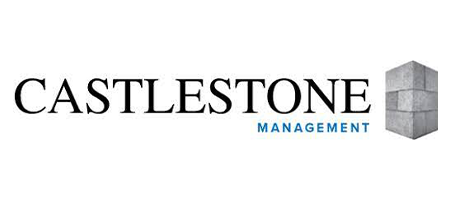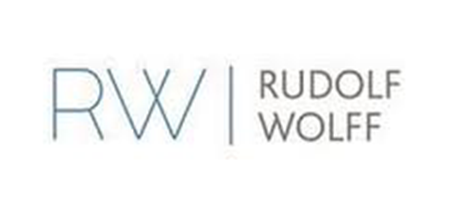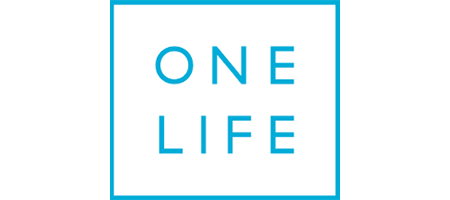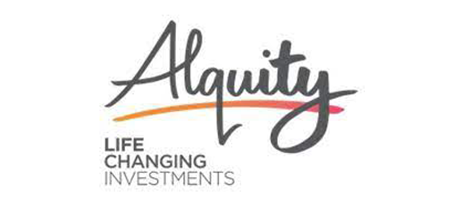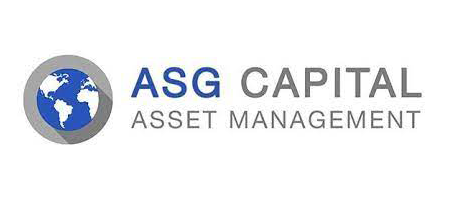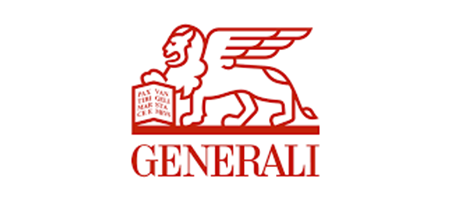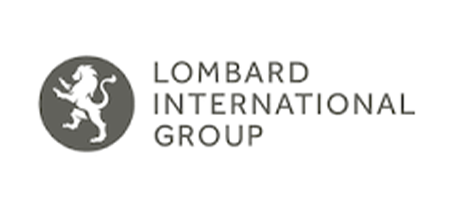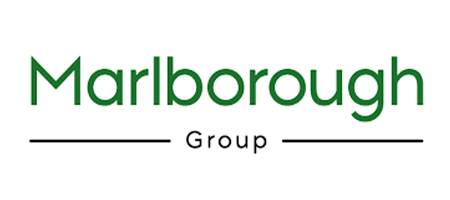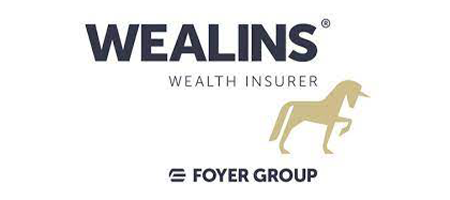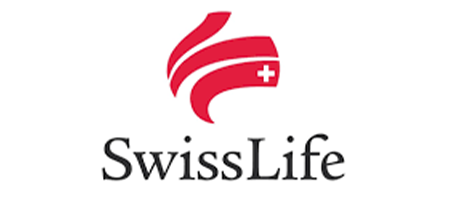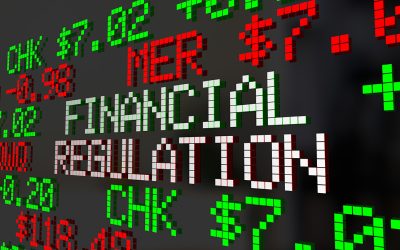 If the person contacting you is not in France, he is passporting his rights, and is allowed to, but is he covered by French civil liability and does he know anything about French laws... Example : does a Spanish adviser know anything about French civil Law and...
read more
Main Office:
Futuropolis,
Parc de la Grande Plaine,
8 rue Maryse,
31500 Toulouse
British Expat Office:
10 Lices Pompidou,
81000 Albi
Email: contact@dtbwealthmanagement.com
Tel: +33 (0)6 72 34 48 50